What kind of entrepreneur are you? Take this fun, short quiz to find out.
Featured In.
— A few highlights —
NEWSPAPER FEATURE
Article on me in The Island Current, May 2018
click image to read
Interview on Surviving Cancerland, Blog Talk Radio, May 2014
FEATURED IN LOGO DESIGN ANNUAL
Logo featured in Logo Lounge design annual, Rockport Publishers, 2008
WRITING CONTEST WINNER
Winner, Design Within Reach writing contest, 2005

Want a business that makes you
wake up happy every day?
Book a Consultation to Find Out How!
— Click Here —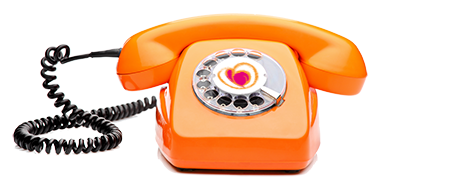 Local color | International Reach
Based in da Bronx. You got a problem with that? | © Designed with love by Colormaiden