What kind of entrepreneur are you? Take this fun, short quiz to find out.
Send Your Project Inquiry
Use this handy form to save time and get a jumpstart.
Book a Consultation
On a consultation, we'll go in-depth for 45–60 minutes and figure out what your project requires. I've got a series of tried-and-true questions to uncover what your business and passions are about and what would make sense to start with to achieve your vision. You'll have great information to work with, however we decide to proceed
Fee: $199.
Join 30,000+ Facebook Friends
Want a business that makes you
wake up happy every day?
Book a Consultation to Find Out How!
— Click Here —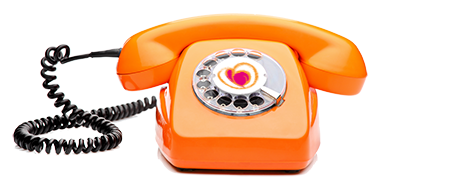 Local color | International Reach
Based in da Bronx. You got a problem with that? | © Designed with love by Katie @ Embodyart