I design fun businesses that bring you more money.
MESSAGE — First I help you clarify your vision's message with words that resonate. I've developed an in-depth Vision process to get to the heart of your business that makes all the difference in your brand's ability to speak to your perfect clients.
DESIGN, COPYWRITING, SYSTEMS — Then we create your brand with unique design, killer copy and smart tech systems. Website, brand identity, copywriting, logo, social media, print materials, e-mail marketing, artwork. All the pieces you need.
MARKETING — Now, we connect the dots to your ideal clients. I incorporate top CRM software, help structure marketing funnels and am certified in advanced membership / course building software for recurring revenue. Raving fans await.

Wanna know how your business
could be more fun and profitable?
Book a Consultation to Find Out!
— Click Here —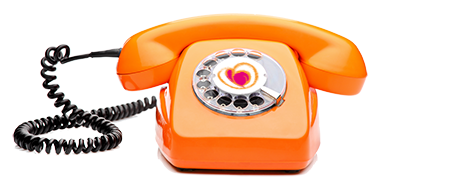 ©Designed with love | featured rugs by Embodyart 
Local Color • International Reach
Based in da Bronx. You got a problem with that?
Serving you internationally.
Caution: Leads to focus and "internal decluttering."
[overlay_content unique-id = '689']