Book a Consultation
Get Your Success Roadmap!
Get Your Success Roadmap
This is the key to your success: creating a structured plan to move forward. Without that, there are always just a million options and it's overwhelming.
I help you figure out what steps make sense to take first depending on your business and goals. I've created 100s of websites and helped online and brick and mortar businesses flourish (see Praise) and I'm here to do the same for you.
Whether you want to create your first course, bring your loyal fans into an ongoing membership site, update or create your money-making website, e-commerce store, create a great e-mail marketing campaign or up level your social media presence, we'll figure out what the right first steps are for you.
How It Works
Click "book now"
You'll be sent the link to schedule your call
We'll talk through your goals and needs
Soon after, I'll send you a Success Roadmap delivered to your inbox
If you'd like to work together further, we can take it from there
What's in Your Success Roadmap
Concepts Summary
Options for Achieving Your Goals
Estimated Budget
Why It Works
The Success Roadmap is the kickstart you need to get where you want to go. Without a map, you're groping in the dark. We all need someone to bounce ideas off and to help us realize our goals. This is a fantastic first step in the direction of your dreams. Don't think you have to go it alone! Help is waiting for you with happy, open arms.

"I brought in $15,000 in December using Katie's system…
— Gita Joshi, Orso Major Gallery London, UK
"We've attracted countless customers through the site and brand Katie created for us…
— Andre Degarmeaux, Highland Kennel Howell, NJ
"The website looks AMAZING! Really excited about what we're creating…
— Dr. Michael Major, Verve Orthodontics St. Albert, Canada
"Katie's made a big difference in my life and my business…
— Rae-Ann Wood-Schatz, Integrity Seminars Edmonton, Canada
Wanna know how your business
could be more fun and profitable?
Book a Consultation to Find Out!
— Click Here —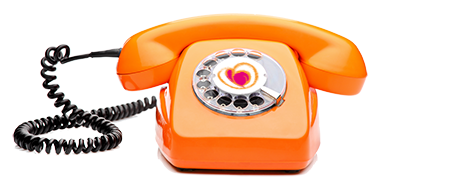 ©Designed with love | featured rugs by Katie + Embodyart 

Local Color • International Reach
Based in da Bronx. You got a problem with that?
©Designed with love
featured rugs by Embodyart 

Local Color • International Reach
Based in da Bronx.
You got a problem with that?