What kind of entrepreneur are you? Take this fun, short quiz to find out.
yasmin art redrew and colored
Illustrate your point.
I can help illustrate your point. Effective illustrations help convey complex concepts and evoke an emotional response. Illustrations capture the imagination because they arise directly from it.
I'm pleased to provide original illustration services. I've created artwork for cover designs, for large branding campaigns, within logos, as spot illustrations, for advertising, in poster art and more.
What's it really worth?
"A picture's worth a thousand words" refers to the notion that a complex idea can be conveyed with a single image. Modern use of the phrase is believed to originate from an article by Fred R. Barnard in Printers' Ink, promoting the use of images in ads. The December 8, 1921 issue carries an ad entitled, "One Look is Worth a Thousand Words." In this day of flooded imagery where videos and pictures bombard us, what do you believe a picture is really worth?
Want a business that makes you
wake up happy every day?
Book a Consultation to Find Out How!
— Click Here —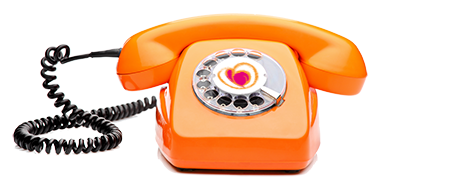 Local color | International Reach
Based in da Bronx. You got a problem with that? | © Designed with love by Colormaiden