What kind of entrepreneur are you? Take this fun, short quiz to find out.
What's in a name?
Names are tags, identifiers, how products and services — and you — stick or don't stick in customers' minds.
5 Keys to Your Great Name
I look for 5 things in a great name:
Short
needed for advertising, layouts etc.
Clear
unless a made up word, which can work
Memorable
easy to remember (and ideally spell and speak)
Funny
optional and good to have
Smart
optional and good to have
centered floorplay artist
centered play yourself first
centered laugh your past off
centered fen shui your time
centered let your nature flow
centered glow with the flow
centered financial agility
centered wear your heart out
I name businesses, products and initiatives so as to better serve your needs. This is one of my favorite communication undertakings and the names I've created for clients have helped them spread the word, literally, about their unique offerings.
Domain Name Awesomeness
I create headlines, taglines and summary statements that are smart, simple, captivating and easy to remember. I love helping you find memorable domain names, especially when you think "all the good ones are taken."
Naming Systems
Good naming systems help tie pieces of a campaign together. I come up with related but distinctive element names. I help you create a cohesive naming system so all the parts of your business "talk" to each other. Naming systems help people quickly make sense of complex ideas and relationships.

 Like when you find the right dress that just fits…
I love the writing that Katie's done for me… The name Katie created for my business fits like when you find the right dress that just fits you."
— Karen Trepte, GaijinWorks International, Novato, CA
The Look of a Word
How the letters of a name look matters also, in attracting attention, creating a great logo or logotype and in your audience's reaction to your name. This is one reason I love naming projects because I bring design skills to your worthy words.
Get in touch so I can help you find concise, relevant, memorable names for your business and projects to allow your business — and you — to go where you're meant to.
Want a business that makes you
wake up happy every day?
Book a Consultation to Find Out How!
— Click Here —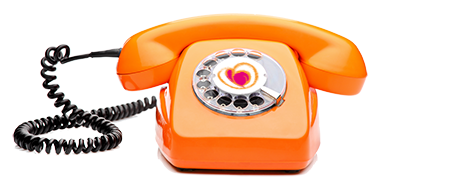 Local color | International Reach
Based in da Bronx. You got a problem with that? | © Designed with love by Katie @ Embodyart