What kind of entrepreneur are you? Take this fun, short quiz to find out.
Interior and exterior signs.
I love creating signs. Something about the fact that they're part of a physical environment is inspiring. People interact with signs. Signs serve a purpose.
Signs direct you. They need to be clear.
Pretty is always good but it's more complicated than that to produce a good sign. Exterior sign materials have to withstand the elements. I work with manufacturers to choose the right materials.
The key to a successful interior exhibition is to take into account surrounding elements and the environment. What works in a retail space won't work in a manufacturing plant.
I work with custom photography for installations. I've co-designed window frames and wall railings to coordinate with exhibit themes.
For events, trade shows, exhibitions, conferences, displays…
I've designed large interior exhibitions, including murals, die-cuts and hardware. To protect client confidentiality, most of my exhibition work can't be shown here. However, I can show it to you one-on-one if interested. I create:
interior and exterior signage systems
large transportable banners for trade show booths
flexible canvases
freestanding signs
hanging signs
mounted banners
parking lot signage
oversized hallway signs
showroom exhibition designs
Contact me to get pointed in the right direction for your cool sign system.

 The town officially thanked us for our sign Katie designed enhancing the neighborhood…
When we put up our swanky new sign, a town official got in touch and thanked us for enhancing the neighborhood with our beautiful sign. Now that's a successful project.
— Andre DeGarmeaux
Highland Kennel
Howell, NJ
Want a business that makes you
wake up happy every day?
Book a Consultation to Find Out How!
— Click Here —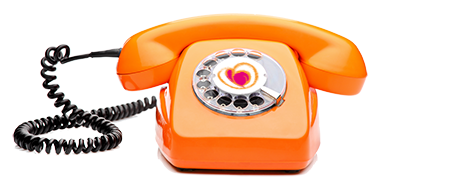 Local color | International Reach
Based in da Bronx. You got a problem with that? | © Designed with love by Colormaiden