What kind of entrepreneur are you? Take this fun, short quiz to find out.
profit from your passion 2
Connection = success.
Social Media Grows Businesses
Social media and Facebook, the social platform in which I've got special expertise, is a phenomenon for connecting and growing your business. The best part is that it's fun.
I create a coordinated branded presence on Instagram, Twitter and LinkedIn, if appropriate.
With over 35,000 fans on two Facebook business pages of my own, I've been surprised by the clout of this medium. I meet the majority of my clients through Facebook.
Meet Clients the World Over
Easily connect with people all over the world., creating a global client base. This also means you can find niche groups perfect for your product or service.
Using social media for business is not "business as usual." For businesses who haven't excelled using it, it's likely because their thinking is used to old models that don't apply here. I can help.
An Abundant Opportunity
There are over 2 billion people on Facebook daily. It's a no brainer to use this power for your business. Facebook suits my clients well because what works great on Facebook is a playful attitude and eye-catching imagery.
Pictures + Words = Connection
Delivering a powerful (and fun) message through coordinated images and words creates connection. Areas I address for your successful social media presence include:
Facebook Branded Page: Beautifully brand your cover and profile images
Instagram: Set up a coordinated Instagram account
LinkedIn:

 Stand out with your accomplishments and target connections

Twitter: Create a matching branded Twitter identity
Posting Style: Create a consistent, attractive posting style
Apps: Use apps where logical to interconnect and drive interest
Events and Promotions: Branded event pages fill events
Groups: Set up your own group and lead people to your offers
Ads: Get powerful bang for your buck
Join 30.000+ Fascinating Facebook Friends
Want a business that makes you
wake up happy every day?
Book a Consultation to Find Out How!
— Click Here —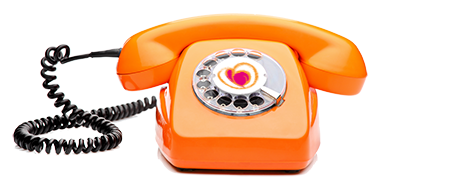 Local color | International Reach
Based in da Bronx. You got a problem with that? | © Designed with love by Katie @ Embodyart