What kind of entrepreneur are you? Take this fun, short quiz to find out.
Value proposition statements.
What's your key message?
Define Your 3Ps
Defining your message is the necessary foundation for your business' impact. My proven system clarifies your 3Ps: People, Path and Payoff. 
We have a 1.5–2-hour session with in-depth uncovering of your unique essence. I record our session and you get the recording. I also take notes. You'll have a lot of useful marketing language written out. Each of the 3 separate experiences has a purpose:

Live session — a great investigative experience
Recording — revealing to listen back to and hear more 
Notes — with marketing language ready to be used
Value Proposition — results in your essential statement
Value proposition portfolio.
Your Value Proposition Tells People What They Need to Know
Your Value Proposition Statement is the end result of our session. This is a concise statement describing what you do so that your clients can quickly grasp your unique brilliance. All types of businesses need this, from a corner deli to a clothing empire to a yoga coach or shrink.

It's not a tagline or advertising language, important to know. It's a simple, clear description of what you do and it contains key elements so your ideal clients can find you. It's essential. Fun. Business-changing..

 Business has increased a lot as a result of the clarity Katie brought…
I always struggled to explain exactly what I do to people and now my value proposition and art show it so simply. Business has increased a lot as a result.
Through a process of exploring my business goals and strategies, Katie was able to really help me translate the parts of ME that make my business unique and valuable into my website and logo.
Value proposition diagrams.
outdoorspacedesigns value prop diagram
I sometimes create a unique, artistic diagram to go with your value proposition. This is something that evolved over time as an enhancement to your statement. Words are powerful; words + pictures = communication to a lot of people.
Want a business that makes you
wake up happy every day?
Book a Consultation to Find Out How!
— Click Here —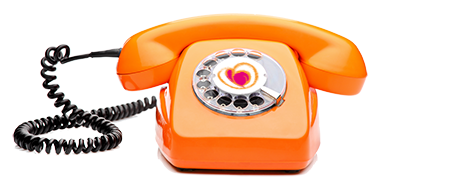 Local color | International Reach
Based in da Bronx. You got a problem with that? | © Designed with love by Katie @ Embodyart