What kind of entrepreneur are you? Take this fun, short quiz to find out.
1b
verve2
verve invisalign fb
verve3
verve4
verve5
verve sweetie pie
verve invisalign 3
verve invisalign fb2
verve boat
verve watermelon
verve invite w:shadow
Yasmin art used
yasmin6
yasmin3
yasmin4
yasmin1
yasmin2
yasmin5
jeunesse paper 1
jeunesse paper ad2
playfate fb
ci wine
ci wines2
embodyart1
embodyart2
new york mag
Ad copy & visuals.
There are different types of ads requiring different approaches in copy and visuals. Facebook ads are popular. You'll find Facebook ad campaign examples in the portfolio above. I've got 35,000 followers on two business pages on Facebook and can help you lots with the very particular things that work well there. It's quite different from traditional ad approaches.
Facebook, Newspapers, Magazines, Flyers…
I've created Facebook ad campaigns, magazine ads, newspaper ads, local poster ads and tear-off flyers that produce the wanted actions like signing up for classes.
I Meet the Different Requirements of Different Media & Fields
It can be a real challenge to make a teeny tiny newspaper ad look good with all the info you need. I can do it for you.
Ad copy is usually short and punchy to attract immediate attention but there are exceptions. Trade ads may require research and extensive fact checking. I help you with whatever type of ad copy you require.
Funny is Good
An ad headline and copy is often funny, to make people stop and take notice. Most of us respond well to funny and I love to do it.
Radio spots.
Here are fun radio commercials I wrote. Click product names to read.
Want a business that makes you
wake up happy every day?
Book a Consultation to Find Out How!
— Click Here —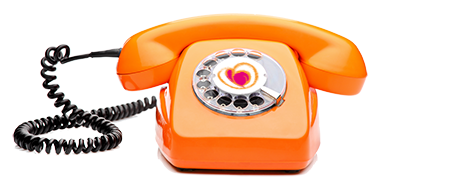 Local color | International Reach
Based in da Bronx. You got a problem with that? | © Designed with love by Colormaiden