What kind of entrepreneur are you? Take this fun, short quiz to find out.
Photography.
Extraordinary Photography that Tells Your Brand's Story
Stunning photography.
I Work with Your Needs
Photography is an essential ingredient for any business: on your websites, in ads, in social media, displaying products and more. I'm a Photoshop expert and can work with your images from a variety of sources. Clients often come with a mixture of professional and amateur shots. I make sure your photos look their best. I can enhance contrast, crop and remove extraneous details, clean up smudges, take shine off your nose, clear out busy backgrounds, restore fading images and more.
Custom Pro Shoots
Clients often combine custom, commissioned photography with using stock images. Through partnership with remarkable photographers, I provide you with the highest-quality photos, whether you're a mom and pop brick and mortar, an entrepreneur, coach or corporation requiring a complex photo shoot. Subjects from real estate to food to the arts, marketing for entrepreneurs, capturing a special event — we've got you covered. 
Whether you need to photograph a store full of products or take personality-rich portraits or headshots, my resources and expertise mean we can meet your goals.

 The Food Hub is always featuring us and they wouldn't be doing that without the photos Katie's creating for us — thank you!"
— Sam Kovalyov, Haven
Livingston Manor, NY
Stock Photo Expertise
Stock photography runs a wide gamut in pricing, from free to thousands of dollars for exclusive rights. The perfect image may already exist for your needs.
It's helpful to know how to sort through options for quick, effective results. When budget, time or need dictates, I can help you find superior stock images.
There are photographic archives from the past that provide striking imagery to capture a mood, whether nostalgic, beautiful or touching. There are vast stock resources available.
Our own library contains readily available beautiful imagery as well. I'll help you determine what best suits your project.
Contact me for more info.
Want a business that makes you
wake up happy every day?
Book a Consultation to Find Out How!
— Click Here —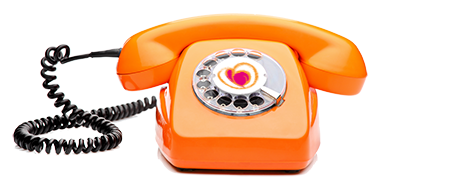 Local color | International Reach
Based in da Bronx. You got a problem with that? | © Designed with love by Colormaiden